ArtBizJam 2017 will be held in a beautiful bed and breakfast, the Award Winning Cedar Crest Lodge, located in Pleasanton, KS, near Kansas City. Cedar Creast Lodge is located on a 100+ acre property with grass and natural beauty as far as you can see. Serene walking trails among trees and ponds and an outdoor pool add to the serenity and beauty of Cedar Creast to create a perfect location for ArtBizJam 2017.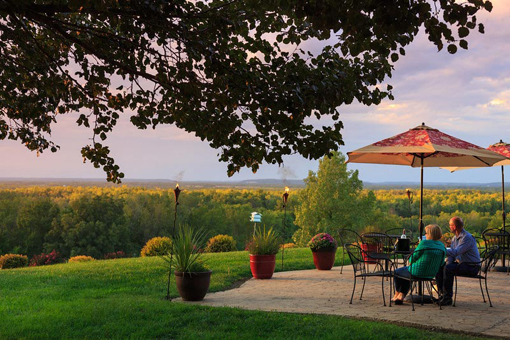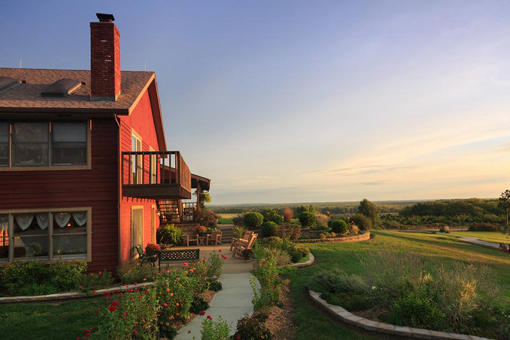 Enjoy the calm, beautiful views while you sketch or network with fellow artists in the evenings or late afternoons.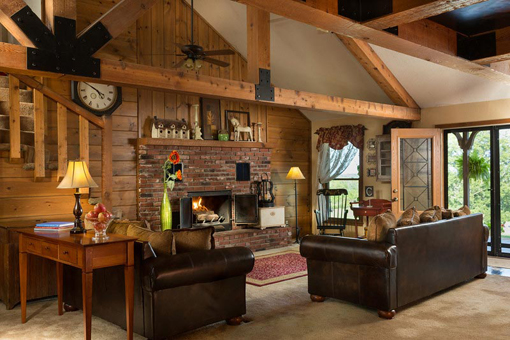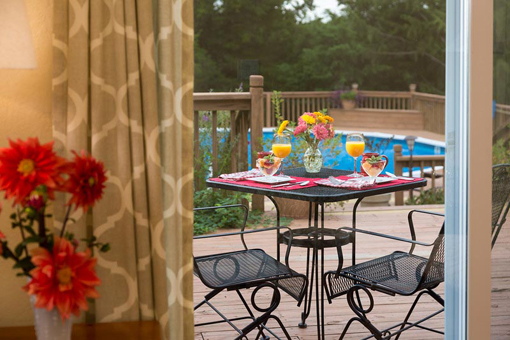 ALL meals are included – delicious gourmet multi-course breakfasts, lunches and dinners. Breakfast includes a variety of golden baked goods, fresh fruits, farm fresh eggs and select meats. Dinners include bread, salad, two side dishes and dessert. Cedar Crest Lodge has a large organically grown on-site garden to provide inspiration to their chef in creating seasonal dishes with fresh flavors. (Dietary restrictions can be accomodated with advance notice.)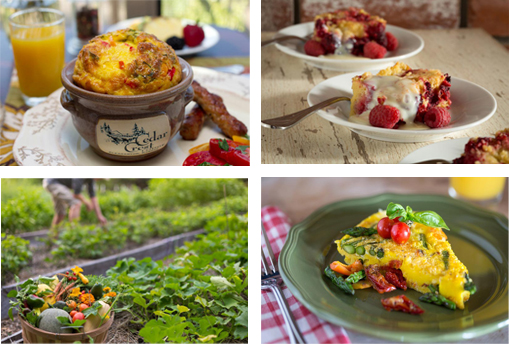 Cedar Crest Lodge, located on the Kansas-Missouri border in southeast Kansas, is one hour south of Kansas City. It is easy to get to by either driving or flying into the Kansas City airport.
More information will be provided to attendees in advance of ArtBizJam.  We will also let you know of other attendees who are flying in and their flight times so you can get together and share rental cars.