ArtBizJam 2018!
We are pleased to announce information about ArtBizJam 2018 – our 6th annual art business retreat! ArtBizJam 2018 will be held Oct. 2 through Oct 7, 2018 at the wonderful Inn on the Creek in Salado, TX, and near Waco, TX. The Inn is a quaint, historic bed and breakfast set in an 1882 Victorian Mansion, with multiple buildings and restaurants. It is nestled beside the beautiful Salado Creek. You can relax in rocking chairs or enjoy creekside ambiance in Adirondack chairs in the shade of towering oak trees. The rooms have private baths and free wifi.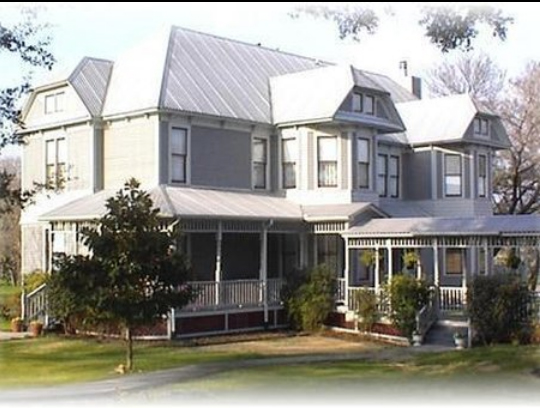 On an extra day on Wednesday, prior to the start of ArtBizJam instruction, we will have a really special event – a trip to Chip and Joanna Gaines'  Magnolia Market at the Silos in Waco!!!!  We will be treated to a very special, behind the scenes tour of the visual merchandising department for the Market! There is a little something for everyone at Magnolia Market. The Market itself is staged and set up with one goal – to inspire you to own the space you're in. This visit and tour will be a very inspiring way to kick off ABJ 2018!
Karen Capp, the owner of Oopsy Daisy, a top wall art company and Ingrid Liss, product developer for CBK/Midwest, a leading home decor and gift company (with lots of Christmas products) will be guest instructors. Karen and Ingrid are both extremely knowledgable and experienced of the art and gift markets and will share a wealth of knowledge. We will also be joined by Mary Engelbreit, a pioneer with art licensing.  Mary has a wealth of knowledge from her art career with greeting cards, magazine publishing, product licensing and manufacturing, retail stores and much, much mores!  We will  furnish more details shortly.
Salado, TX is a charming village, billed as the Best Art Town in Texas! This makes a perfect location for an art business retreat!
Register early so that you don't miss ArtBizJam 2018!  Spaces are limited!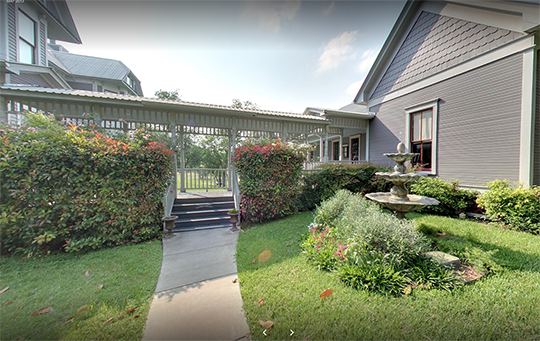 Artists love to get together and "jam" – play with creativeness, learn new things, network, talk and just enjoy the camaraderie  (and maybe a glass of wine or two when given the opportunity)! From this love of jamming by artists, the idea of ArtBizJam was formed. We added product developers to give insight from a manufacturer's view – what they look for in developing a new product line and how they work with licensing artists.
We created ArtBizJam for artists like you, who love their art business with the passion necessary for that business and want to learn more in how to expand their businesses. Then we choose a beautiful locationfor further inspiration.
We work together to create a class schedule that will maximize your business growth and rejuvenate your creativeness while giving you an extraordinary experience that you will treasure always. We also have some fun surprises! This will be the retreat of all retreats! No one says you can't have fun along with business…and that's our philosophy!!
Our goal is for you to have the best possible experience, light your inner fire and return to your studios fully energized and armed with the knowledge for success.
Due to the small intimate setting of this retreat, spaces will be limited! Visit the ArtBizJam website pages to learn more about the next ABJ 2017.  Be sure to sign up for the ArtBizJam newsletter for additional information! Please email with any questions – email address is on the registration form. Information is also available in our Facebook group, link below.
In everyone's life, at some time, our inner fire goes out. It is then burst into flame by an encounter with another human being. We should all be thankful for those people who rekindle the inner spirit. Albert Schweitzer (1875 -1965)

We would love to have you join our ArtBizJam Facebook group.
Please sign up for our newsletter for information on our next annual ArtBizJam in 2018